Our PPC for REAL ESTATE INVESTORS FOCUS
Intelligent Real Estate Pay Per Click. Increase Your Targeted Reach and Generate Leads Through PPC.
ROI Driven Internet Marketing
Receive a 100% Free, No-Obligation PPC Evaluation Now!
Get Your Pay Per Click Campaign Flying High
Our Approach
ROI DRIVEN REAL ESTATE INVESTOR PPC SERVICE
Proven PPC for Real Estate Investors
Since 2015, we've been honing our real estate investor PPC advertising while working for one of the leading online real estate marketing companies, InvestorCarrot. SoaringSEM strives to make your real estate business a success, and we refuse to deliver anything but that. Put your trust in our company, and you won't be disappointed. SoaringSEM uses advanced PPC strategies in order to help generate targeted leads for clients. Needless to say, then, we provide world class marketing solutions that drive actionable insights to real estate investors and agents, while still personalizing to fit each customer's specific needs. Creating successful Real Estate Investor PPC Marketing campaigns is not taken lightly. It takes creativity to compose compelling ads, an analytical mind to make sure they appear in the right places and deep strategic knowledge to create a relevant landing strip. Our mission is to execute flawless account management while strategically analyzing Real Estate Investor PPC campaigns in order to provide the greatest measurable growth. We, at SoaringSEM, have built the runway and will strive to create a memorable and successful trip for all of your real estate investing needs.
Google AdWords Partners

Certified #1932194009

Bing Ads

Certified
Pilot
CEO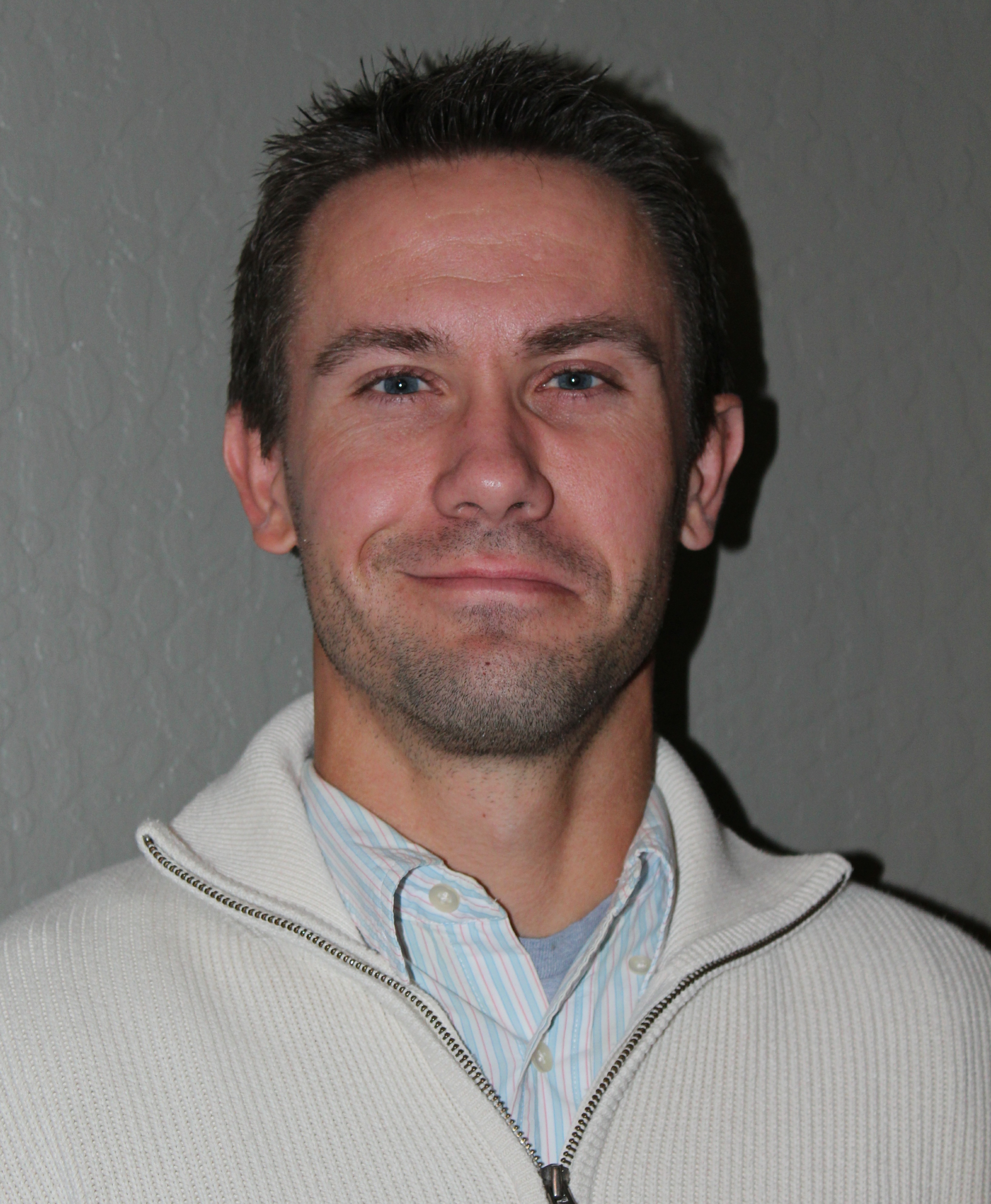 Brendan Holmes
PPC Pilot and CEO
text about this member
Receive a 100% Free, No-Obligation PPC Evaluation Now!
Get Your Pay Per Click Campaign Flying High
Latest Pay-Per-Click News
SoaringSEM Blog Posts

Google AdWords can be a cost-effective and easy way of pulling in targeted traffic to your website. But, in Google's Search Network you need killer text ads to be successful. An AdWords campaign either rises above or falls into the abyss with the quality of ad text. But don't panic.  With a little practice, it[…]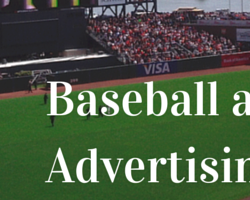 5 Commonalities Between Baseball and PPC Advertising One of the main reasons I was intrigued when I started studying and working with pay-per-click advertising was the similarity to my favorite game of baseball.  There are so many moving parts of both.  Variables galore…weather, market size, market prices, day or night, economy, structure and the list goes on[…]
Previous
Next